Fairview
by Jackie Sibblies Drury
Directed by María Amenábar Farias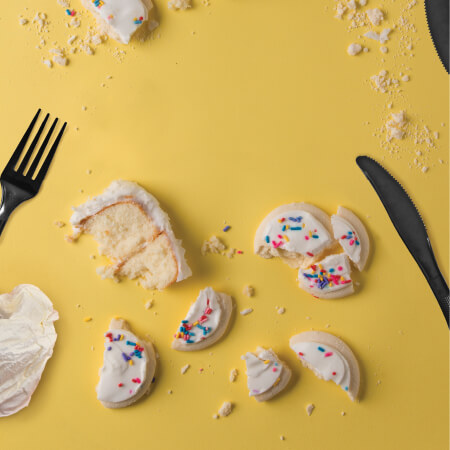 Performances
Westhoff Theatre
March 25, 26, 30-31 at 7:30 p.m.
March 27 at 2:00 p.m.
April 1-2 at 7:30 p.m.
Synopsis
Grandma's birthday approaches. Beverly is organizing the perfect dinner, but everything seems doomed to go awry--the silverware is all wrong, the radio is on the fritz, and the rest of the family can't be bothered to lift a hand to help. And yet, what appears at first to be a standard family dramedy takes a sharp, sly turn into a startling examination of deep-seated paradigms about race in America.