Mary Stuart (Oswald)
by Friedrich Schiller, in a new version by Peter Oswald
Directed by Paul Christopher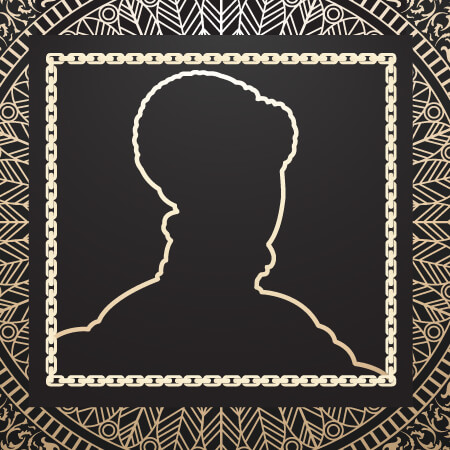 Performances
Center for Performing Arts Theatre
April 8, 9, 13-16 at 7:30 p.m. April 10 at 2:00 p.m.
Synopsis
Mary Stuart is a magnificent play written entirely in blank verse about the rise and downfall of Mary Stuart, the Queen of Scotland, who was also the cousin of the crafty and ambitious Queen Elizabeth of England. The play begins with a naive Mary returning from France to her native land, ready to claim her throne and rule her people. Over the course of three acts, Elizabeth's machinations undermine Mary again and again, eventually causing her own people to turn against her, and enabling Elizabeth to imprison Mary. The play culminates in a final, dramatic confrontation between the two Queens - a faceoff which never actually occurred in real life, as, historically, the two only exchanged letters.